CHOOSE GLFS TO SUPPORT YOU AS A FOSTER PARENT.
Guardian Light Family Services (GLFS) offers services to rural Nebraska families working toward safety, permanency, and well-being.  GLFS partners with DHHS to provide Agency Supported Foster Care, Family Support Services, and court-ordered Drug Testing.
Are you interested in making a difference in your community? Click the links below to learn more ways to get involved with GLFS.
Click the links below to learn more ways to get involved with GLFS.
Become a Foster Parent!
There are Nebraskan children who need a foster home.  Maybe you have thought about becoming a foster parent and wondered if it is right for you and your family.  Click below to learn about the process.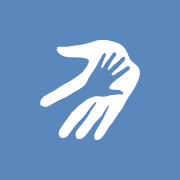 Career Opportunities
Family Support Workers partner with parents to enhance protective factors within their families through the use of evidence based practices to achieve family permanency, safety and well-being.
Foster Care
21
Number of Youth Reunified
Family Support
460
Individual Families Served

Mission Statement:
Guardian Light Family Services is lighting the path towards a healthy and positive family lifestyle through exceptional service. Guardian Light Family Services is committed to empowering families towards a safe and nurturing environment.
Megan McFadden

Family Support Worker

Seeing a client reach their goals and work their way through the process to reunification is the most rewarding thing to witness.
Blain Schilreff

Foster Care Specialist

GLFS has a very structured program and prides themselves in hiring team members that will grow and be innovative during times that they can make a significant difference. 
Find a GLFS office near you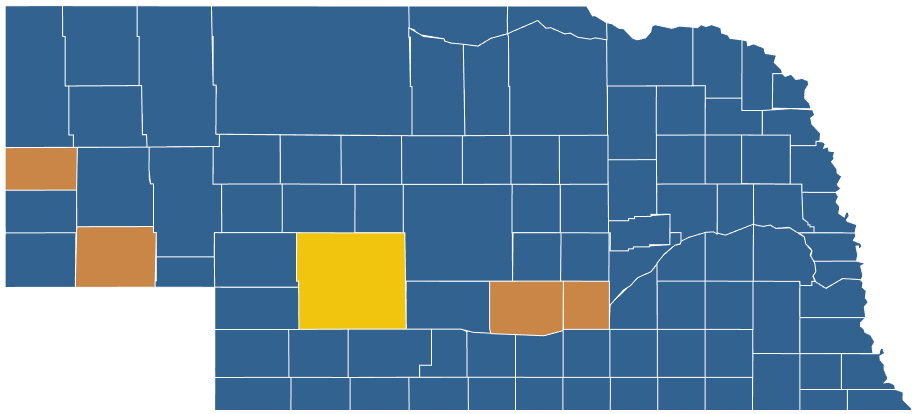 GLFS Service Area
GLFS Office Location
Corporate Office
Scottsbluff
Visitation Center
Scotts bluff County
614 E 27th Street, Ste. C
Scottsbluff, NE 69361
Sidney
Visitation Center
Cheyenne County
1021 10th Avenue
Sidney, NE 69162
North Platte
Visitation Center
Lincoln County
509 E 4th Street, Ste. E
North Platte, NE 69101
Kearney
Visitation Center
Buffalo County
1315 Central Avenue,
Kearney, NE 68847
Grand Island
Visitation Center
Hall County
3008 W Stolley Park Road, Ste. 2, Grand Island, NE 68801
Council on Accreditation
Guardian Light Family Services holds their accreditation from the Council On Accreditation (COA).  This ensures that GLFS follows strong and rigorous yet practical standards.  This in turn strengthens the communities we support and provides peace of mind in the services we provide.