Lighting a path toward a better future for families in Nebraska.
JOIN THE GUARDIAN LIGHT FAMILY
Guardian Light Family Services (GLFS) empowers families toward a safe and nurturing environment in Central and Western Nebraska communities.  We provide skill-building and support through Family Support Services, Supervised Visits, Foster Homes, and Drug Testing with families referred by the Department of Human Services.  GLFS employees work with family members in the client's home to assist with areas of parenting, nutrition, sobriety, healthy relationships, money management and home stability.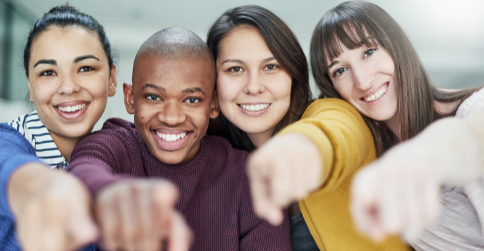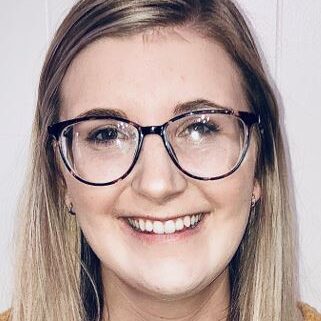 Seeing a client reach their goals and work their way through the process to reunification is the most rewarding thing to witness.  I chose this career because many of my clients have never experienced support to help them out of challenging situations - And, I get to be the person to guide them through a process that allows them to see potential in the community around them as well as in themselves.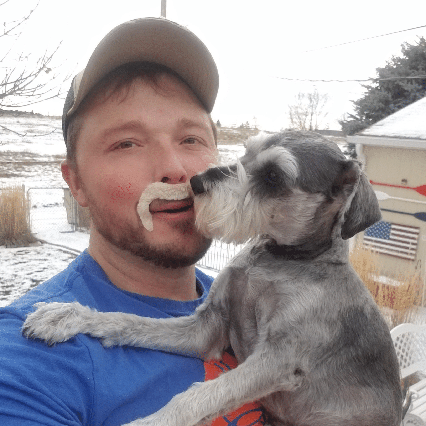 GLFS has a very structured program and prides themselves in hiring team members that will grow and be innovative during times that they can make a significant difference.
GLFS believes in success and takes the much needed measurements, providing proficient training to all of their employees before allowing them to work in the field. The training does not end there, instead it is ongoing every day in experiences, management consultation, daily calls, emails, texts, online and face to face-to-face training.
GLFS has a motivated management team that does one-on-one interaction with their employees, which is stellar. GLFS has designed a program that is meant for success not only for the employees but for their clients.
During times I felt unsuccessful as an employee, I could rely on a dedicated and educated director who always provided answers to better the situations that we were challenged with.
I was given a chance to be a Foster Care Specialist and recently celebrated my first year and plan for 25 more years. When I accepted the position as an FCS, I was ready for a new rewarding and exciting adventure.
My director has been outstanding in every way. She has provided me with the one-on-one coaching, training and support that I needed in order to be successful. My director teaches self-care and insists her team take days for themselves. My first year supporting families was challenging in some aspects, but beyond exciting in many other aspects. The biggest challenge was learning all the paperwork and job responsibilities, but I had the support and guidance of a director who is extremely talented and patient. Now my job responsibilities come naturally to me and I am thrilled to be part of a Stellar team.
Being a Foster Care Specialist has provided me with an eye-opening opportunity for what elements are missing in our society. I have the utmost respect and appreciation for our foster families and value them, especially for the love and care they provide for the foster children who desperately need to be loved and cared for.